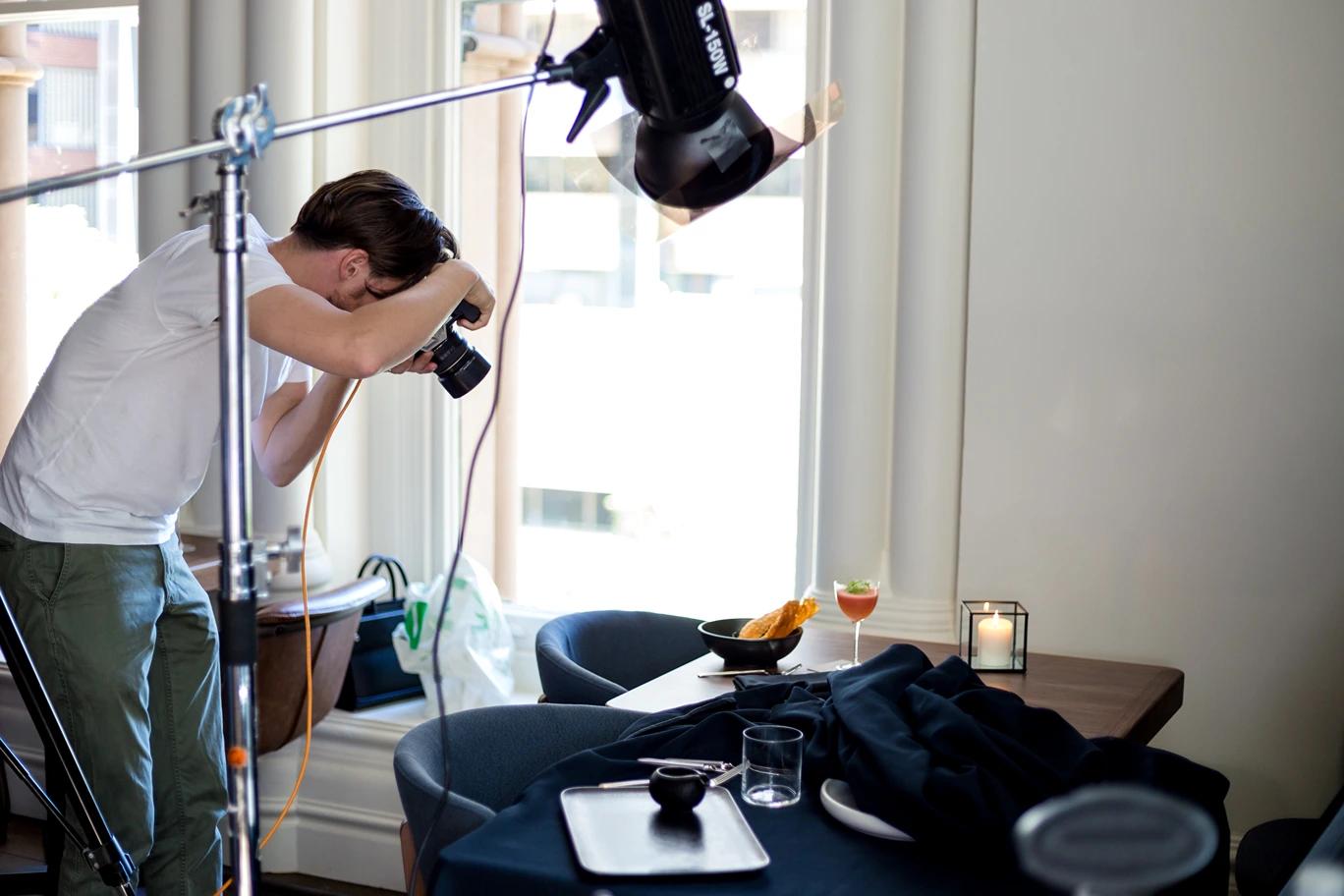 Limitless Possibilities in Photos
By harnessing the transformative power of generative artificial intelligence, we are pioneering the future of photo editing. Our systems automate complex tasks, delivering unparalleled precision and efficiency. Integrated with a seamless API connection, this innovative approach ensures that every image is not only visually stunning but also intricately tailored to meet the unique demands of our clientele. With the blend of generative AI and API integration, we offer the next generation of photo enhancement solutions.
About Us
AKY Bilişim Teknoloji Enerji Dan. San. Tic. Ltd. Şti. has been meeting the needs of various sectors in the field of information technologies with fast, effective, innovative, high-quality, and R&D-focused solutions since its establishment. AKY Bilişim, with a product named BackgroundWizard.ai, offers instant, high-quality background removal, bulk uploads, multiple export options, and secure processing features.
OUR MANAGEMENT SYSTEM POLICY
To ensure the highest level of customer satisfaction, to protect and enhance the reputation and esteem our company has gained so far
To offer our ISO 9001 Quality and ISO 27001 Information Security Management Systems services in compliance with national and international legislations, standards, and other conditions.
MISSION
In the projects we undertake as AKY Bilişim, we aim to reduce the financial risks of our customers, to establish the right decision-making mechanism in the project development stages, and to achieve a stronger structure in the target market, standing out from competitor firms. In ensuring these conditions; our goal is to preserve and stay true to our values towards our customers, the AKY Bilişim team, and our other business partners. Our purpose is to produce projects that benefit humanity and make life easier.
VISION
To develop the necessary awareness for the continuity of our service standard with both our team and our customers and to remain loyal to long-term planning. By following technology and expectations, to lead our team to have innovative and diverse perspectives in their jobs and fields, and to provide every opportunity to increase their technical knowledge.